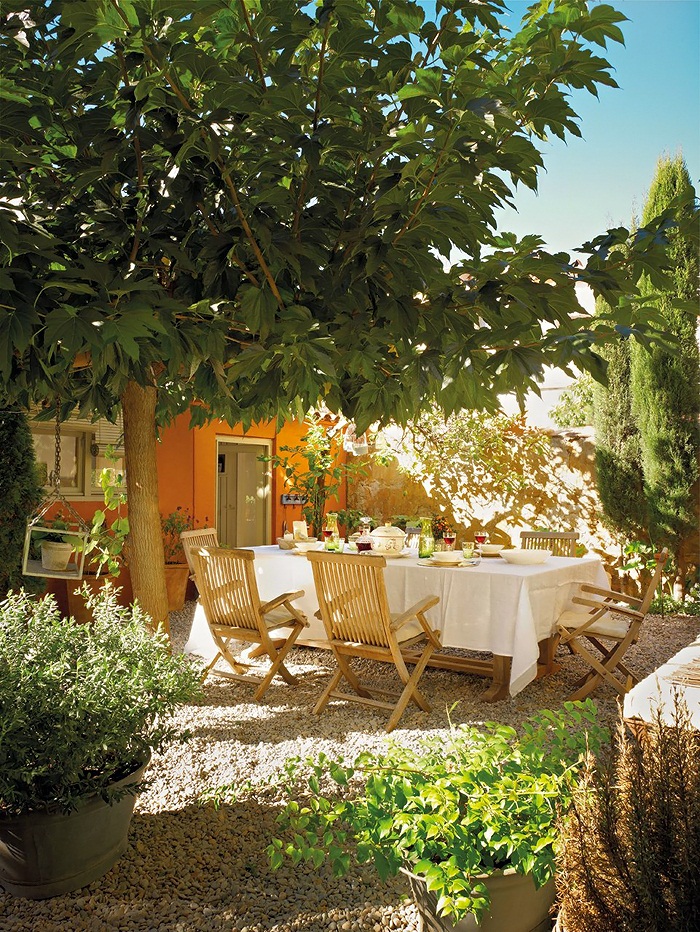 Hello, everyone! I hope you're enjoying a sunny day. Today, I'm sharing a Spanish property situated in Empordà, Spain. Empordà is a historical region located in the province of Gerona and it's known for its wineries, beautiful beaches, cliffs, coves and incredible sunsets.
This  Spanish property was decorated by its owner, Susana Galimany. She has chosen to decorate her cottage with neutral colors to extend its light and create the illusion of having more space. The result is a calm and very inviting place.
Living Room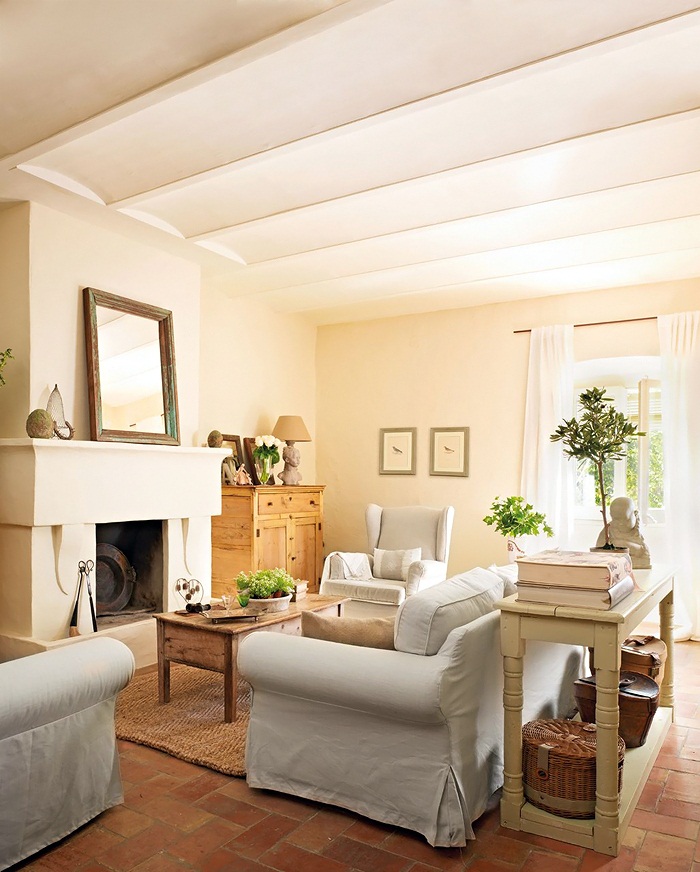 Susana chose creamy white for the walls and comfortable Ikea sofas. Notice the stunning floors and ceilings.
Vignette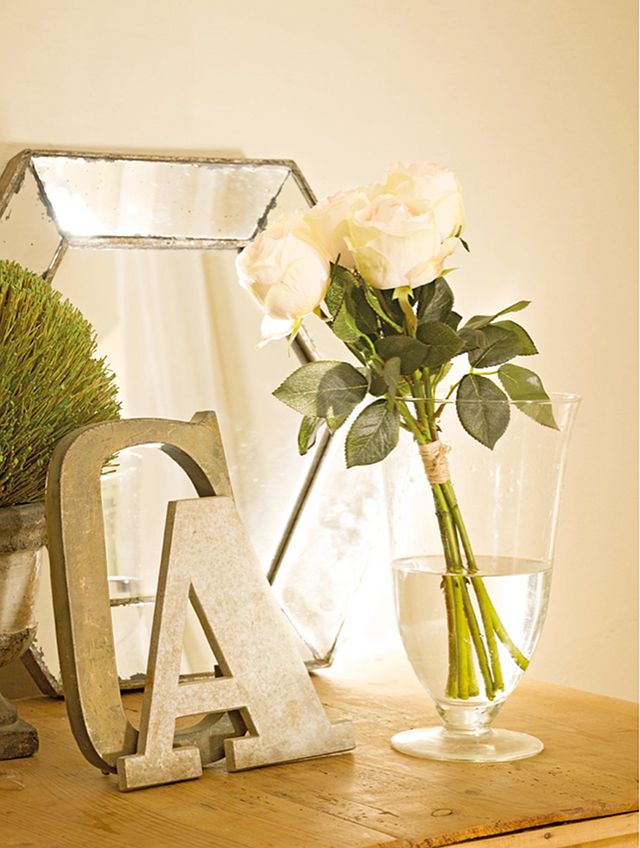 Personalize every space in your house.
Relax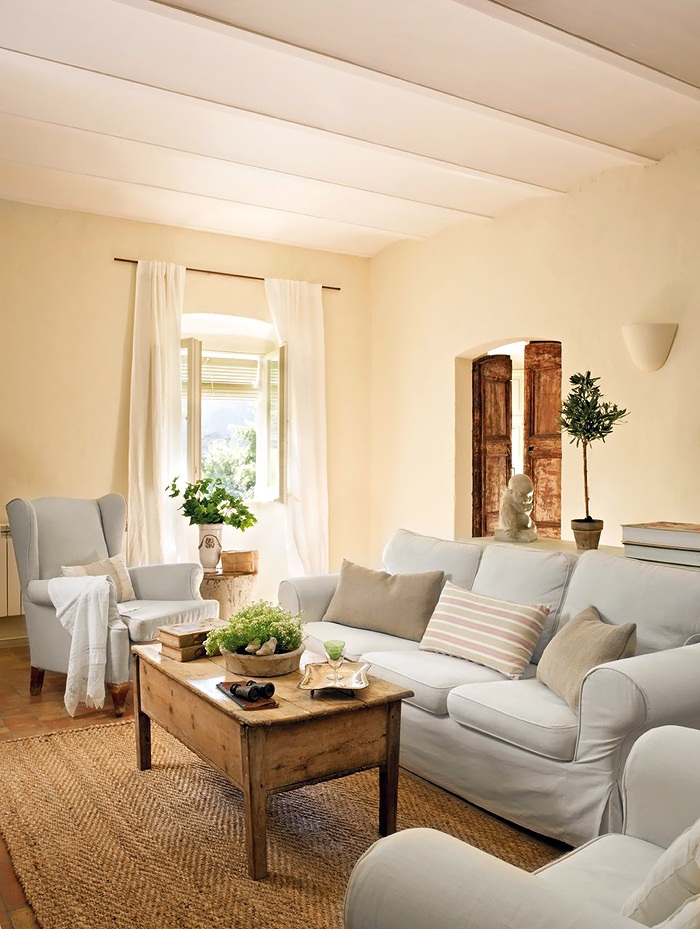 Neutral without being boring.
Coffee Table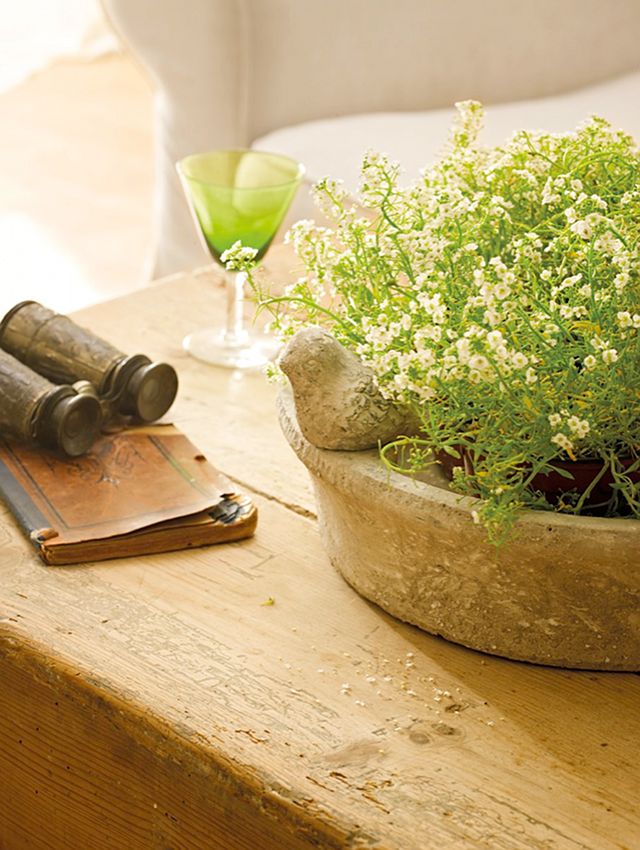 The homeowner believes you should add color with plants and flowers and keep everything else very neutral.
Love Letter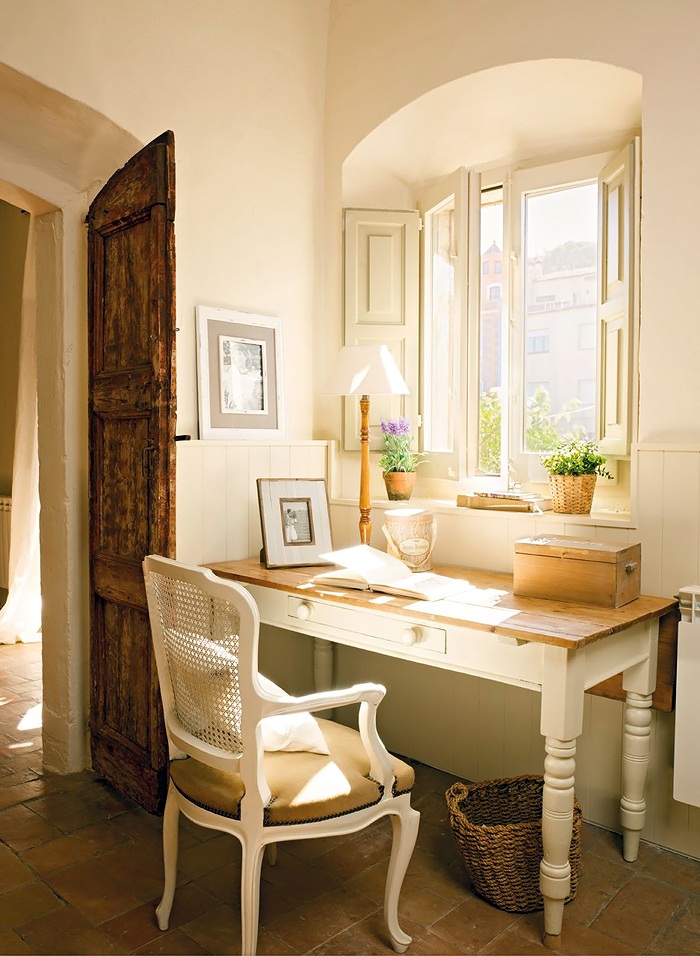 I'm in love with this writing desk and chair. The antique doors are incredible!
Storage Chic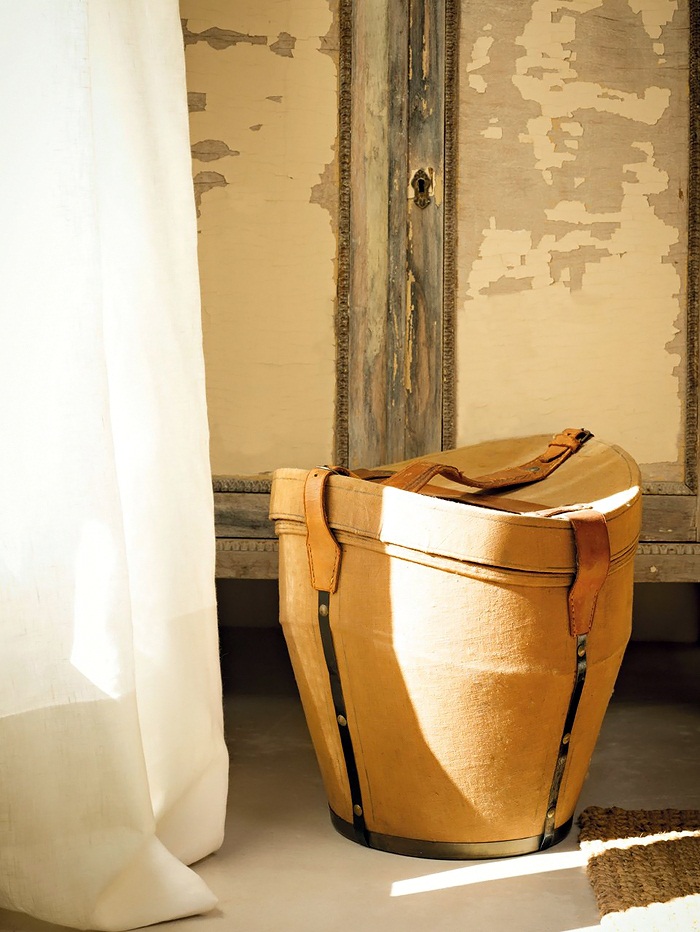 Find attractive ways to storage throws and such.
Kitchen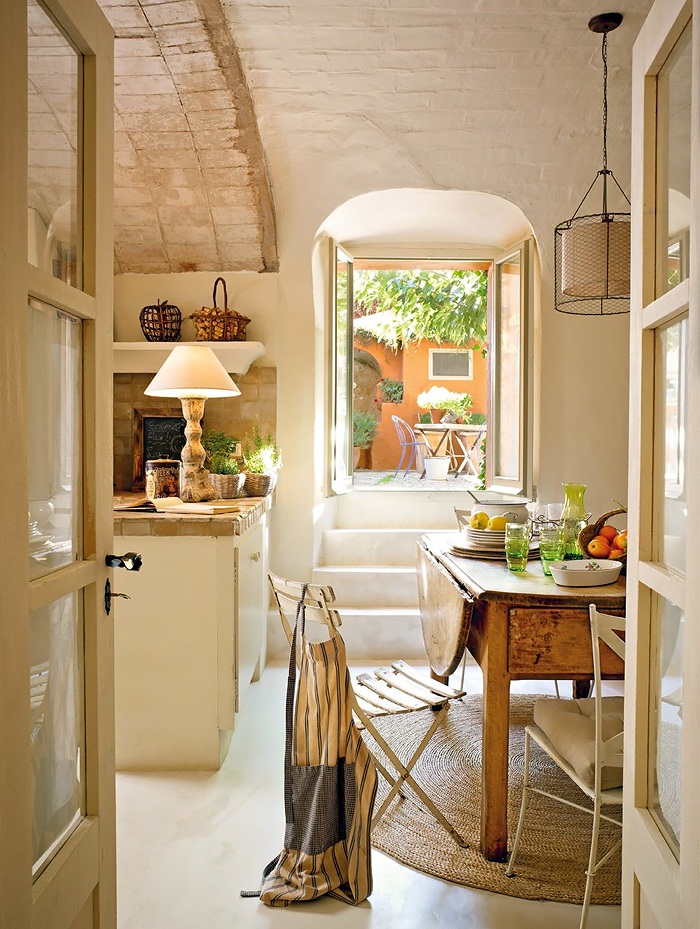 The small kitchen is filled with light and charm.
Cuisine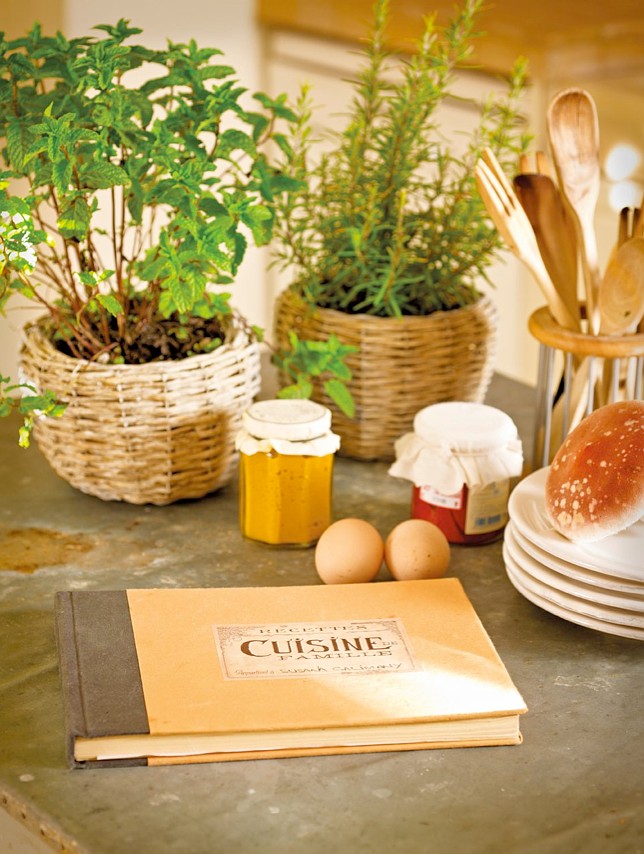 Share your secret recipe!

Breakfast Area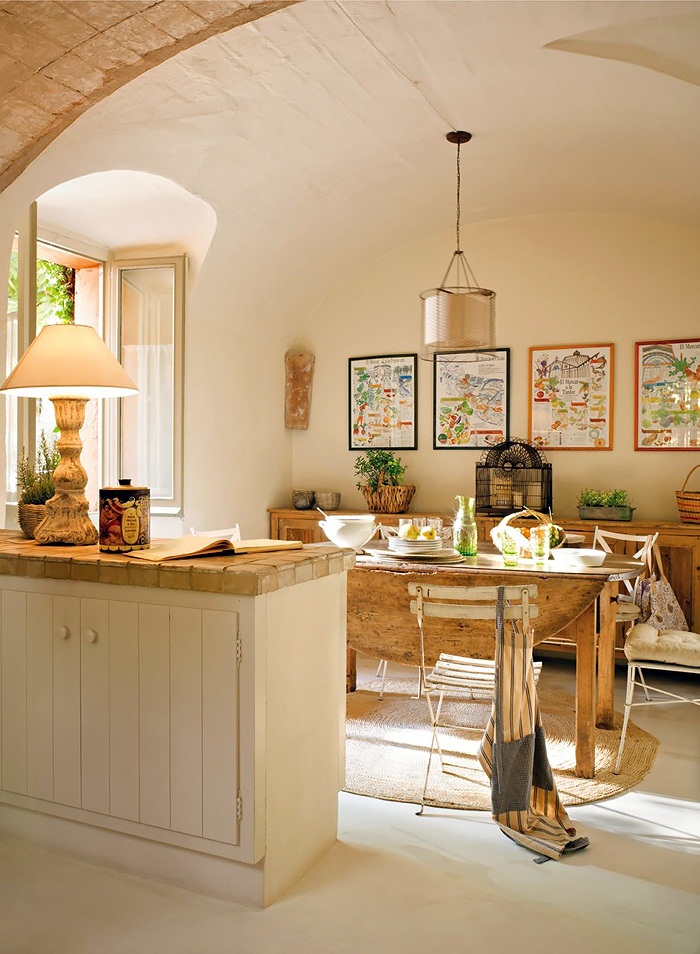 You can always add extra storage in the kitchen or eating area with sideboards.
Bedroom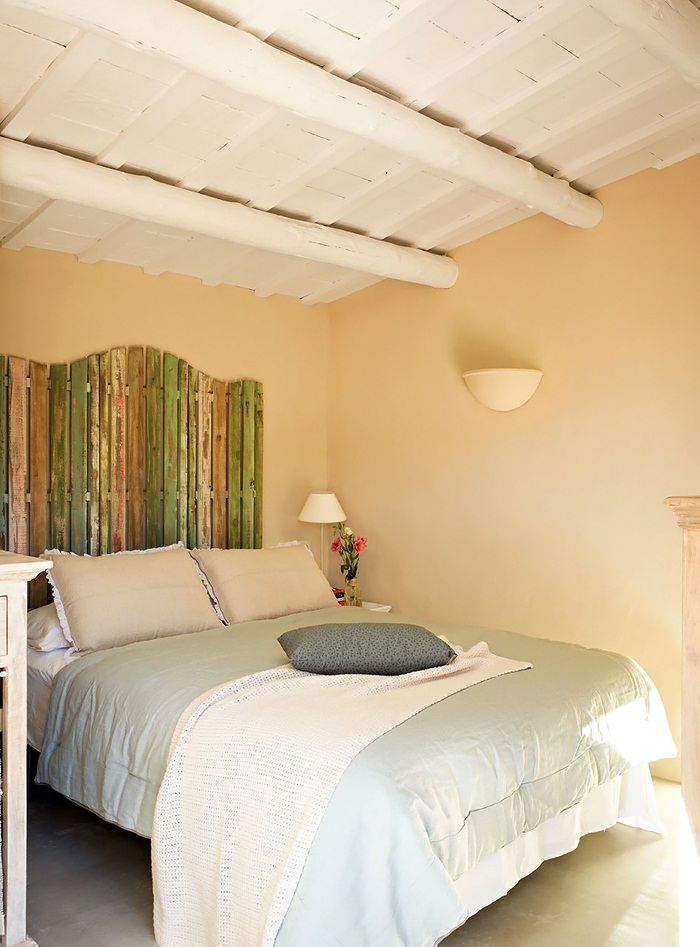 The happy and rustic bed brings color and personality to this bedroom.
Charm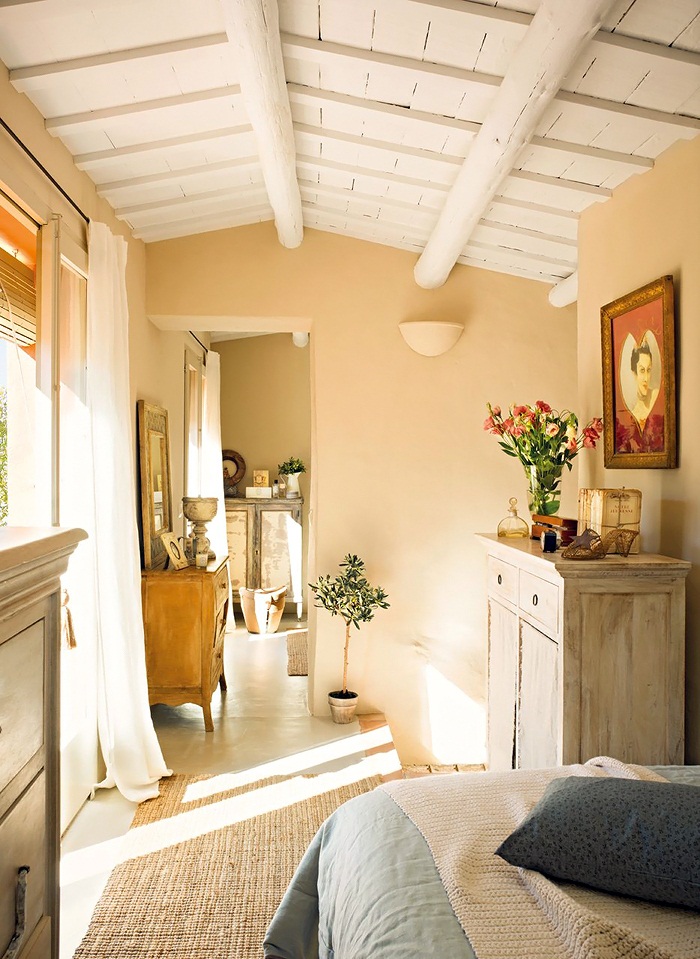 Cozy and charming. I love the ceiling.
Closet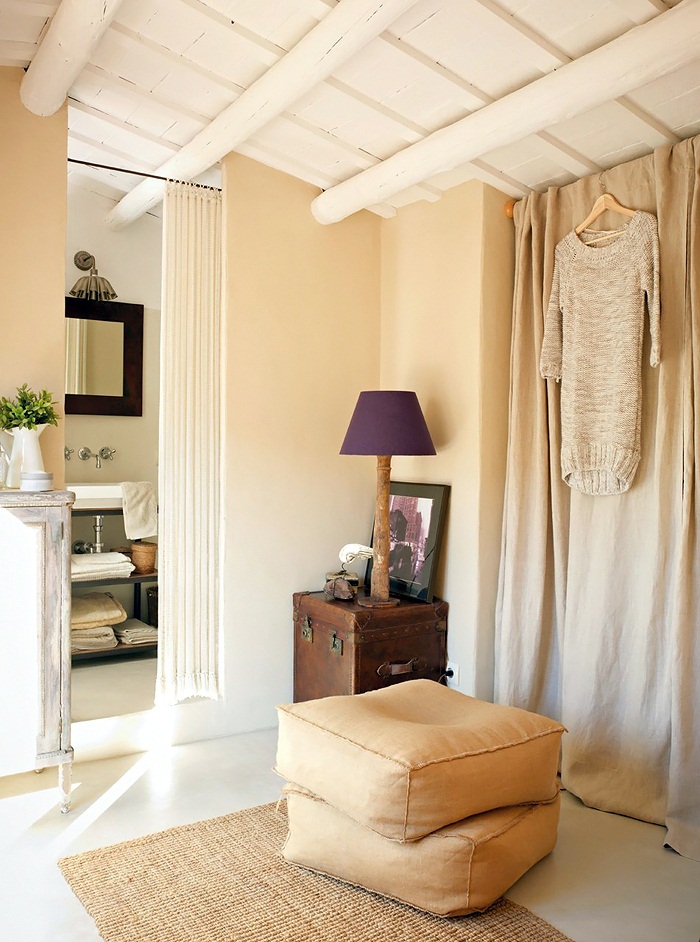 The curtains add some texture and keeps all the clothing hidden.
Garden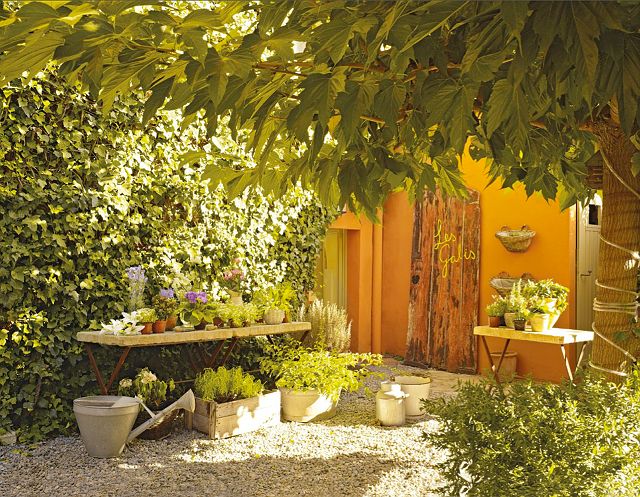 The large stone and iron table is the perfect place to display some beautiful flowers.
Planters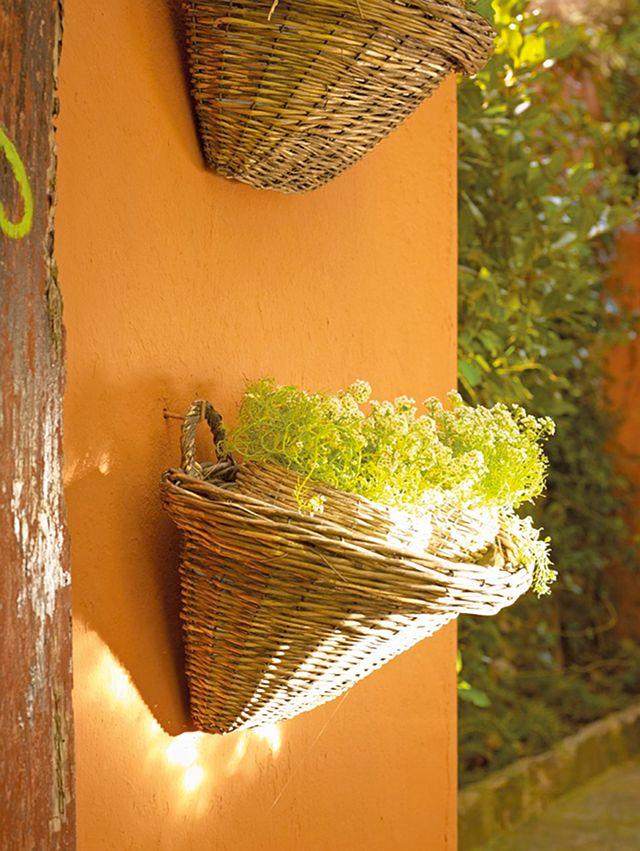 Don't leave your walls bare. Bring some interest with planters. This is especially great if you have a small garden.
Flowers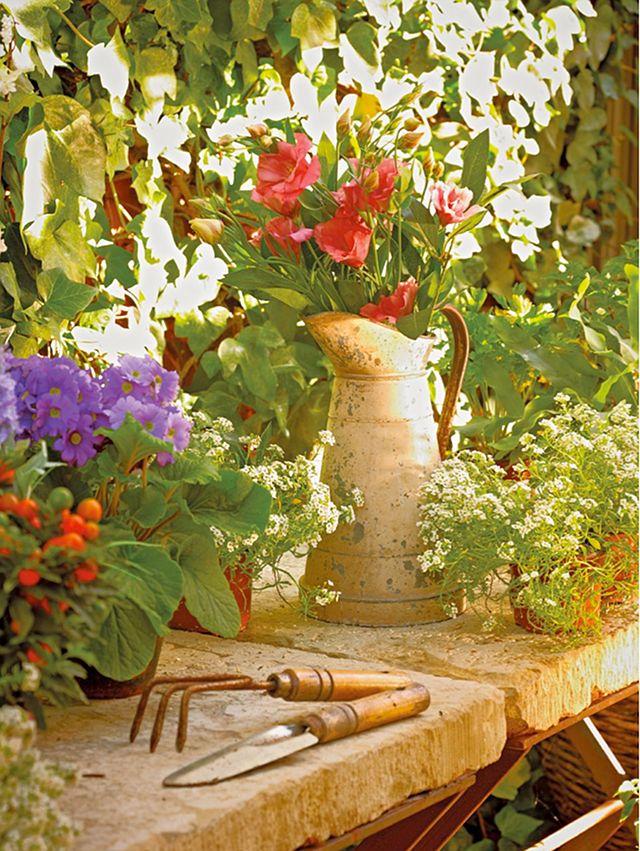 A closer look at the stone table. Isn't it unique?
Colors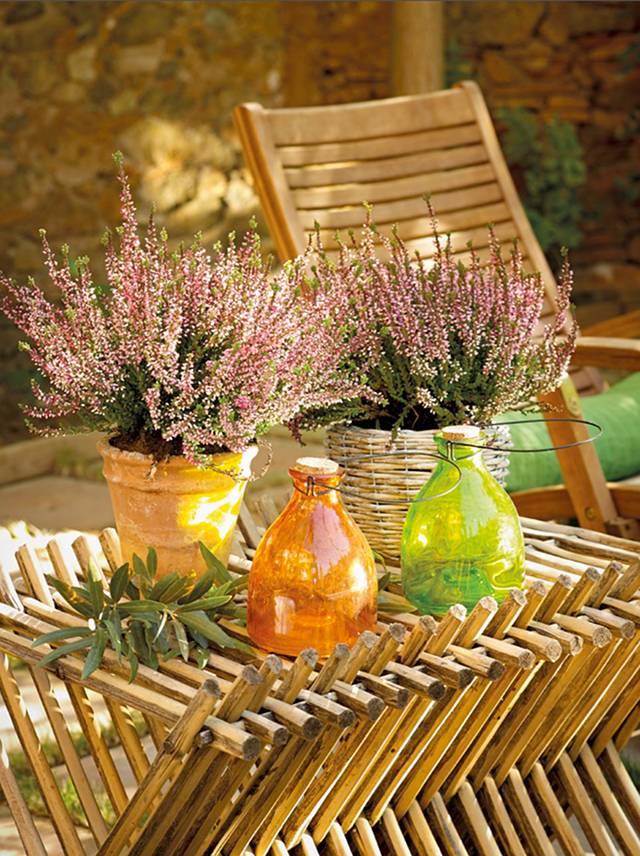 Live with MORE color!
Vino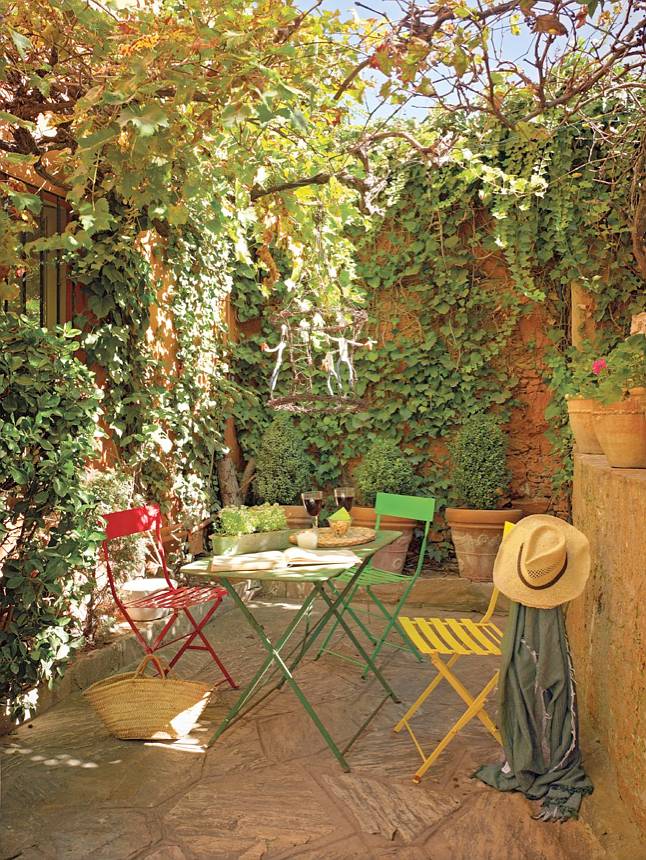 Buy cheap & chic patio sets to bring some rustic charm to your home.
Funny Fun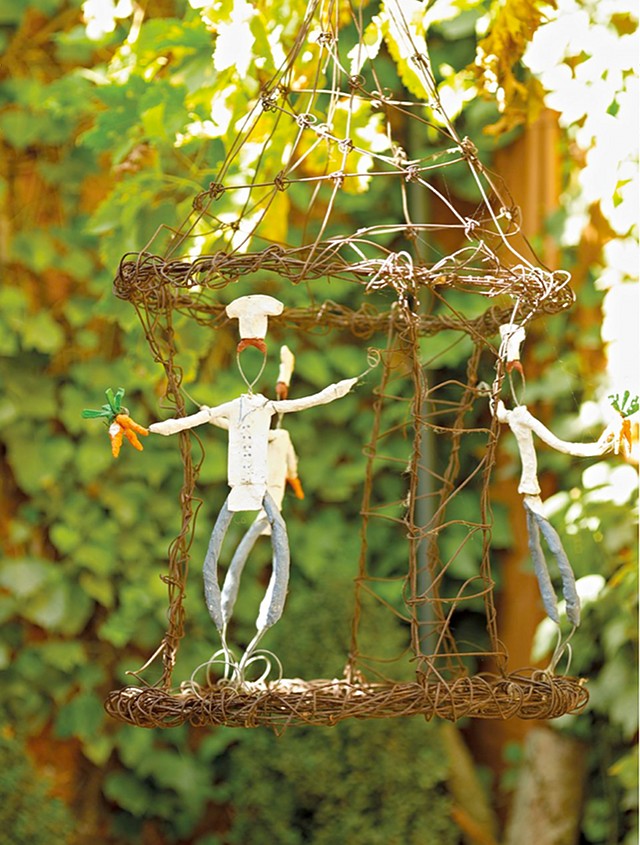 Have a sense of humor when decorating. Life is too short to take everything too seriously.
Under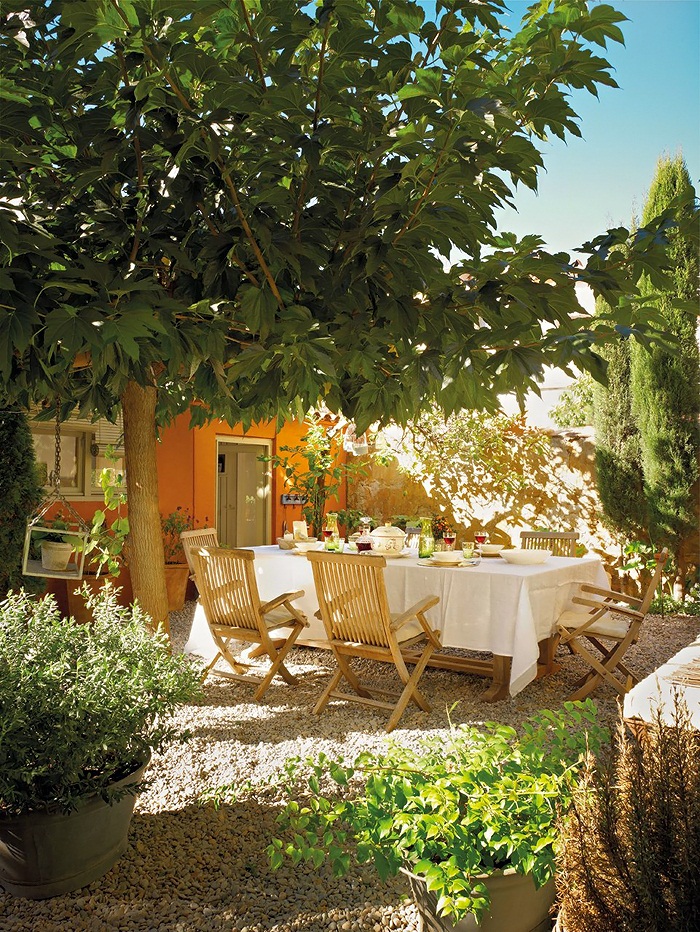 Have enough space for the whole family. Make it inviting and personal.
I hope you could feel the warmth of this adorable cottage.
I also want to apologize for being late with my post today. My internet wasn't working last nigh and I had to prepare my post this morning. I hope you didn't mind having to wait a couple of hours for it and I hope it was well-worth it!

Wishing you all a very peaceful and healthy day!
xo
Luciane at HomeBunch.com
Interior Design Services within Your Budget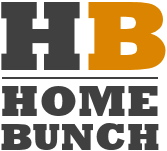 Get Home Bunch Posts Via Email

7 Comments to 'Cottage: Spanish Property'
Subscribe to my RSS Feed
Leave a Reply