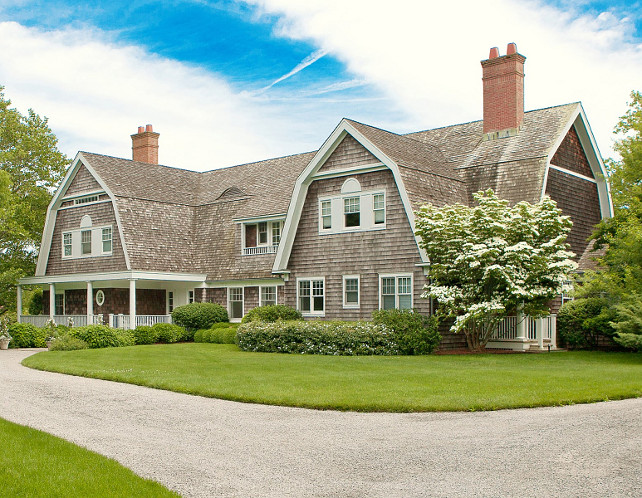 A home is only a home if it reflects your own identity. When we move into a new house or apartment, they very often lack personality, especially if you're renting a place. In order to make your new property truly feel like home, you need to add some personal touches to it.
Finding innovative and affordable ideas isn't always easy, but it's worth the effort because it'll ensure that you and your guests will feel comfortable in your home. Luckily, there are loads of inexpensive solutions to the problem. All you need to do is think outside the box. I've put together five creative ways, which can help you to make your property feel more like home.
Brighten Up the Room with Some Greens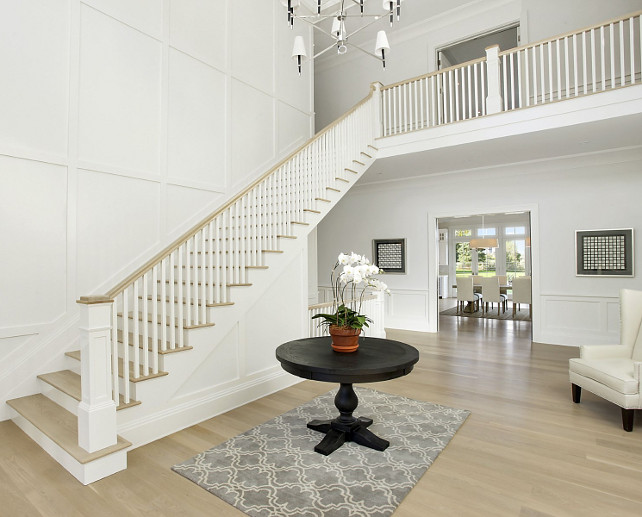 Plants can make any room look friendlier and more inviting. They do not only improve the quality of air in your house, but they also can convey a message about you. You might, for instance, be very fond of orchids or cactus. Or you can grow herbs and even some vegetables on your window sill. A colorful bouquet on the dinner table is also a fantastic way of brightening the atmosphere. Flowers and plants make your place look like a more permanent living solution. Do whatever feels right for you.
Create your Own Decoration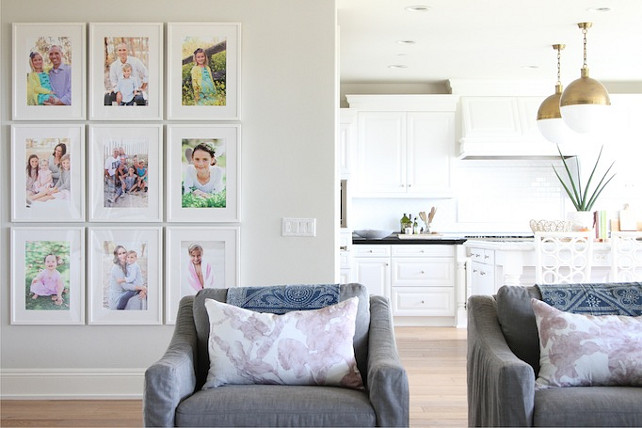 Your life is made up of memories and openly sharing these memories in your home is a great way of personalizing your space. Take a day off, visit your favorite place in the city and go take some pictures. Select your favorite shots and get your photos professionally printed on canvases, mugs, etc. This is an inexpensive way of adding truly unique touches to your home. Personalized decorations don't only look good, they're also often cheaper than what you can find in many stores. The best thing is that they're easily available on websites such as Photobox.
The Right Light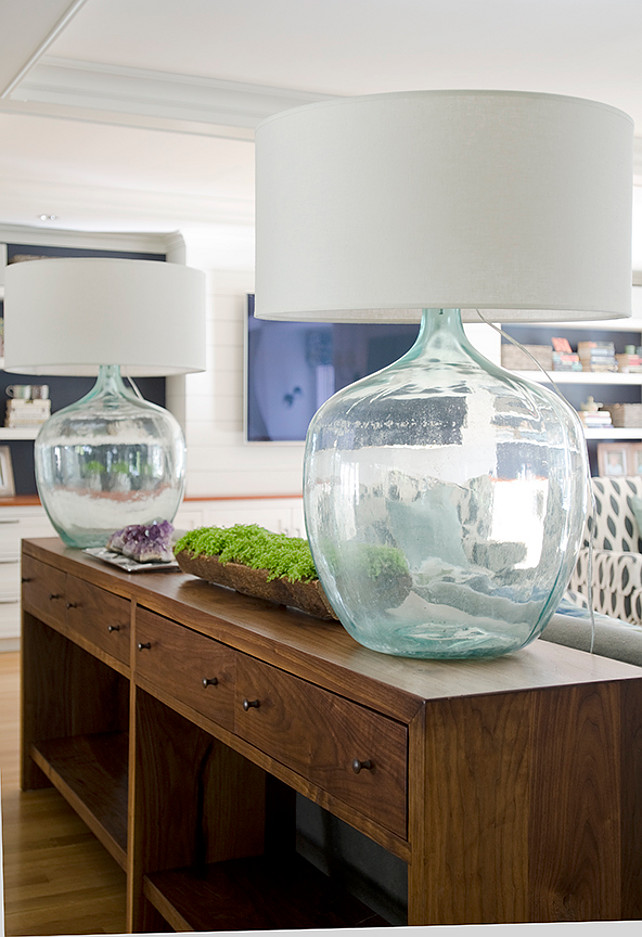 In many rental properties, the light is often very harsh. By getting some atmospheric lighting solutions, you're able to create a more comfortable atmosphere. It's great if your property has a lot of natural light coming in through the windows, but you should also make sure that you've got functional lights available for tasks such as reading, knitting etc. And finally, invest in some accent lights. They can help to transform a dark room into a cozy and calm haven. Accent lights come in all shapes and colors, so you can completely personalize your choice.
Collect Memories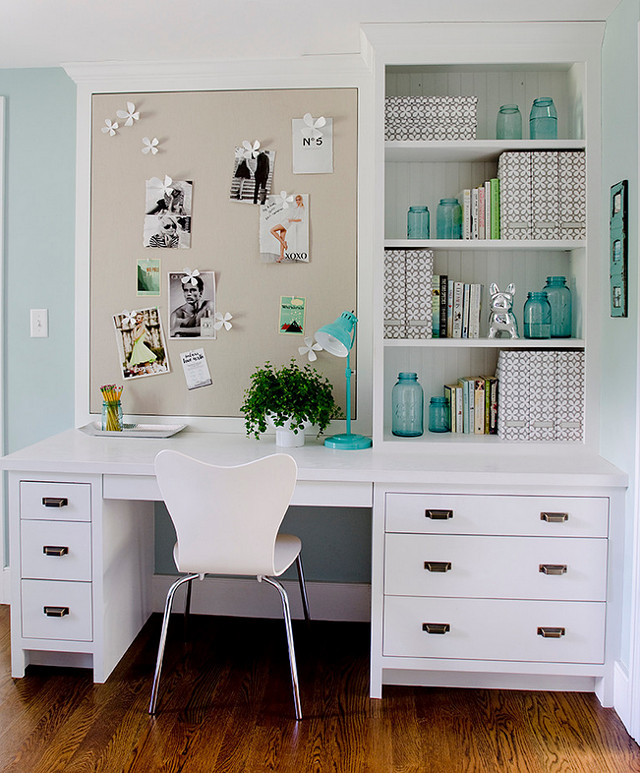 Many households have a message board where they collect cards, appointments, tickets, photos, etc. These boards quickly turn into little memory pockets, where you can easily trace back your past 12 months.
Scented Candles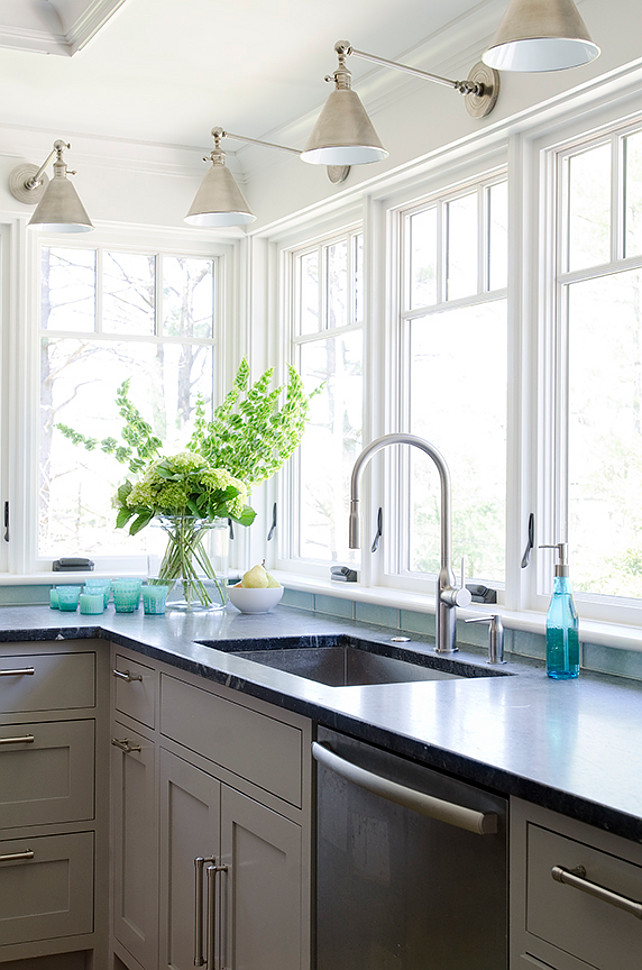 A home should smell like home to you and a great way of making sure you're happy with the smell is by using scented candles. The choices are endless and you should take some time to find the candle that smells right to you. You might, for instance, be a huge fan of vanilla or maybe sandalwood is more to your liking. A subtle, calming fragrance is a great way of adding a new dimension of homeliness to your property.
Home is where the heart is, so if you truly want to make house feel like it's yours, then you need to put a little bit of yourself into it. Personalize it with your own memories, your favorite plants and scents etc. There are loads of solutions out there and they don't have to be expensive.
See more Inspiring Interior Design Ideas in my

Archives.
Interior Design Ideas:

Paint Color
Hello, my beautiful friends.
I hope you had a great weekend. Mine was bittersweet. My best friend went back to her home after spending a wonderful summer with us and, although I am very grateful for all the memories we built together, I am already missing her. It's hard to live far away from such a good friend…
I will come back later on with a new post and we continue to talk some more.
xo
with Love,
Luciane at HomeBunch.com
Interior Design Services within Your Budget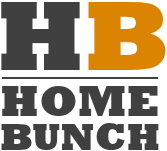 Get Home Bunch Posts Via Email

Sources: 1& 2: Sotheby's Homes. 3: Becki Owens Design. 4, 5 & 6: Kristina Crestin Design.